I took my family on a well-deserved break for a long-weekend to Hermanus and arranged for Hermanus Shuttles to pick us up at Cape Town International.
Originally we booked the 'airport transfer option', but changed our minds and decided to book a tour guide and requested a 'one stop' between the airport and our final destination where we as a family can relax, connect and indulge.
Vergelegen was a great option, we could not ask for a better half- way stop between Cape Town International and Hermanus.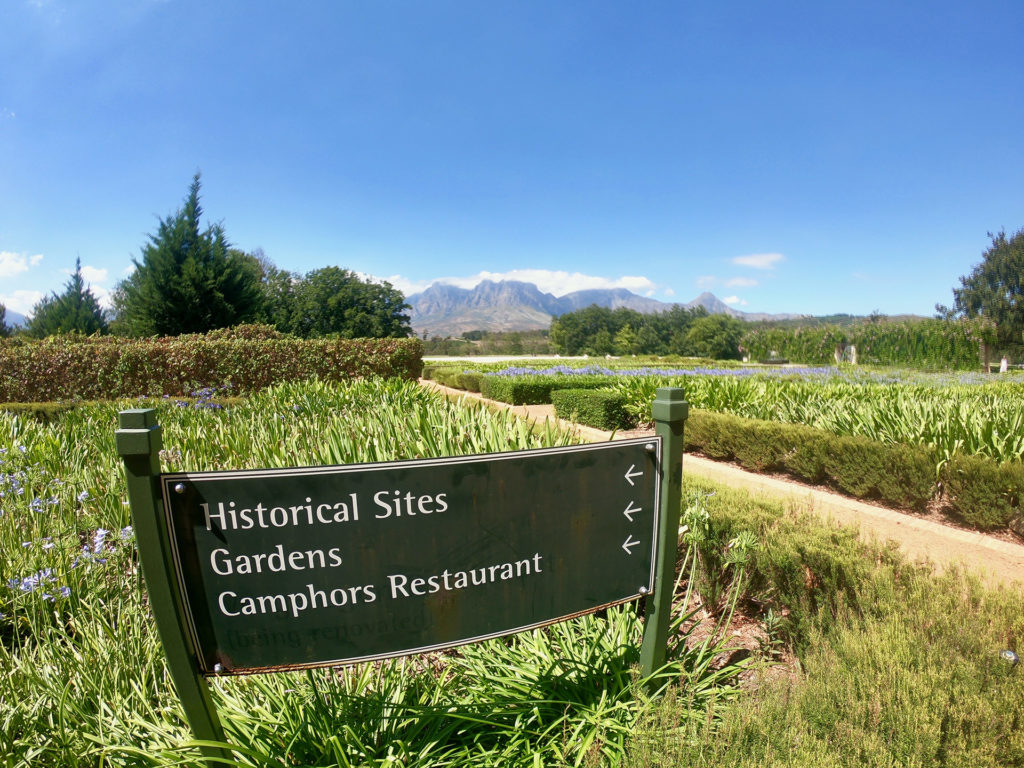 Apart from being recognised as one of SA's top wine producers, Vergelegen Wine Estate in Somerset West, is also one of the oldest wine farms in the country in the same league as Groot Constantia, Muratie, La Motte, Ken Forrester Vineyards and Boschendal in Franschhoek to name but a few.
Vergelegen (meaning 'situated far away') is filled with cultural and historical tradition and the farm offers spectacular views of the Hotttentots Holland mountains.
Evidence of 310 years of history is everywhere, and one can almost hear the stories of yesteryear whispered in the wind. Like all good stories it is interspersed of myth, conspiracy, love and hope!
Among the exquisite landscaped gardens, the rose garden is a floral feast for the senses, and truly magnificent. Visitors can also walk through the historical Homestead and Library (consisting of 4500 volumes) and remain in awe at the enormous Camphor trees, some of which have been gracing the estate for over 300 years.
Wine tours and tastings are available at the tasting centre, and it was a great treat to h ave the wine tasting done in Afrikaans by knowledgeable and very enthusiastic tasting guides .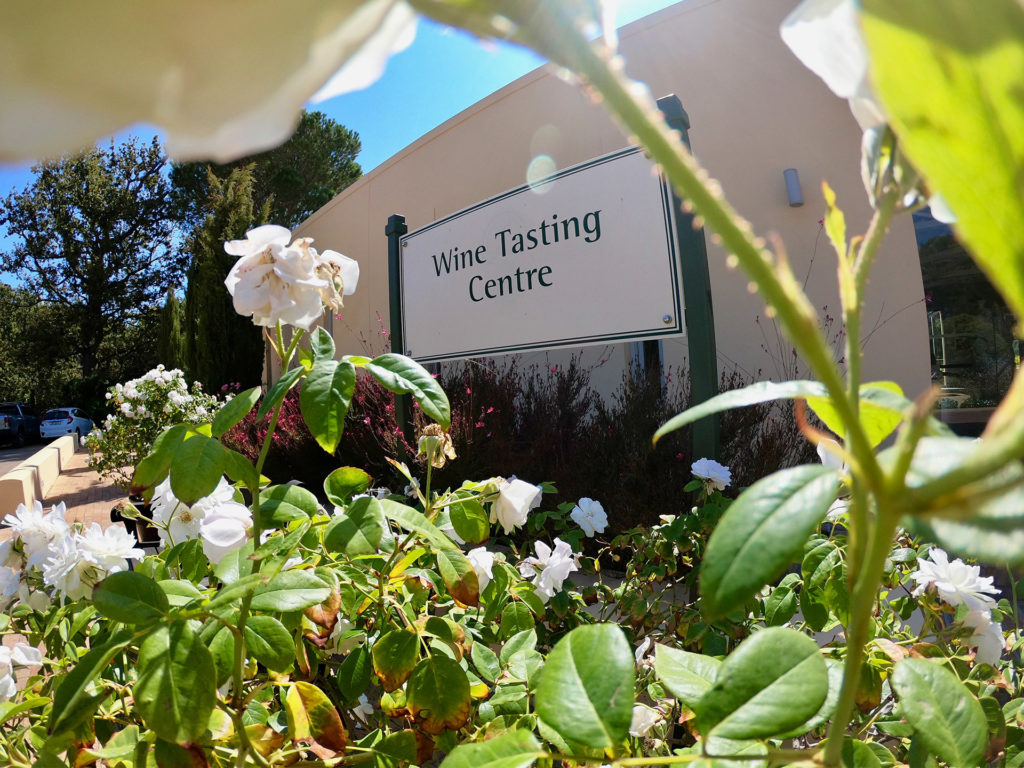 In addition, there are two restaurants to dine at. Between November and April you can enjoy picnics in the estate's mystic camphor forest.
Camphors at Vergelegen Signature Restaurant takes its name from the ancient giant Camphor trees planted in 1700, situated in front of the historic Homestead. Since opening in 2012, the lavish and upmarket Camphors has consistently been placed in the Top 10 prestigious Eat Out Mercedes Benz Restaurant Awards. And don't worry the sommelier will advise you on which wines compliment which meals.
The more casual bistro style Stables at Vergelegen offers a more relaxed dining experience and children are welcome.
The restaurants are only open certain days and at certain hours, so best to plan your trip around what you prefer. Bookings are essential.
Thank you Hermanus Shuttle, you have a winning recipe here.